Digital Marketing
70% of consumers expect a brand to have a social media presence.
But, not just any social media presence—consumers expect your brand to have a tailored, cohesive social media marketing strategy.
Almost every business can benefit from claiming their social media profiles and testing social media marketing campaigns. While most companies know they should be using social media to market their business, they don't know what networks to invest in—Facebook, Instagram, Twitter, LinkedIn, etc.—or how much, and that's where our social media management services step in.
Cowtown Media's social media marketing services remove the complexity of social media marketing for business owners and let you stick to what you know best—running your business!
Get a Quote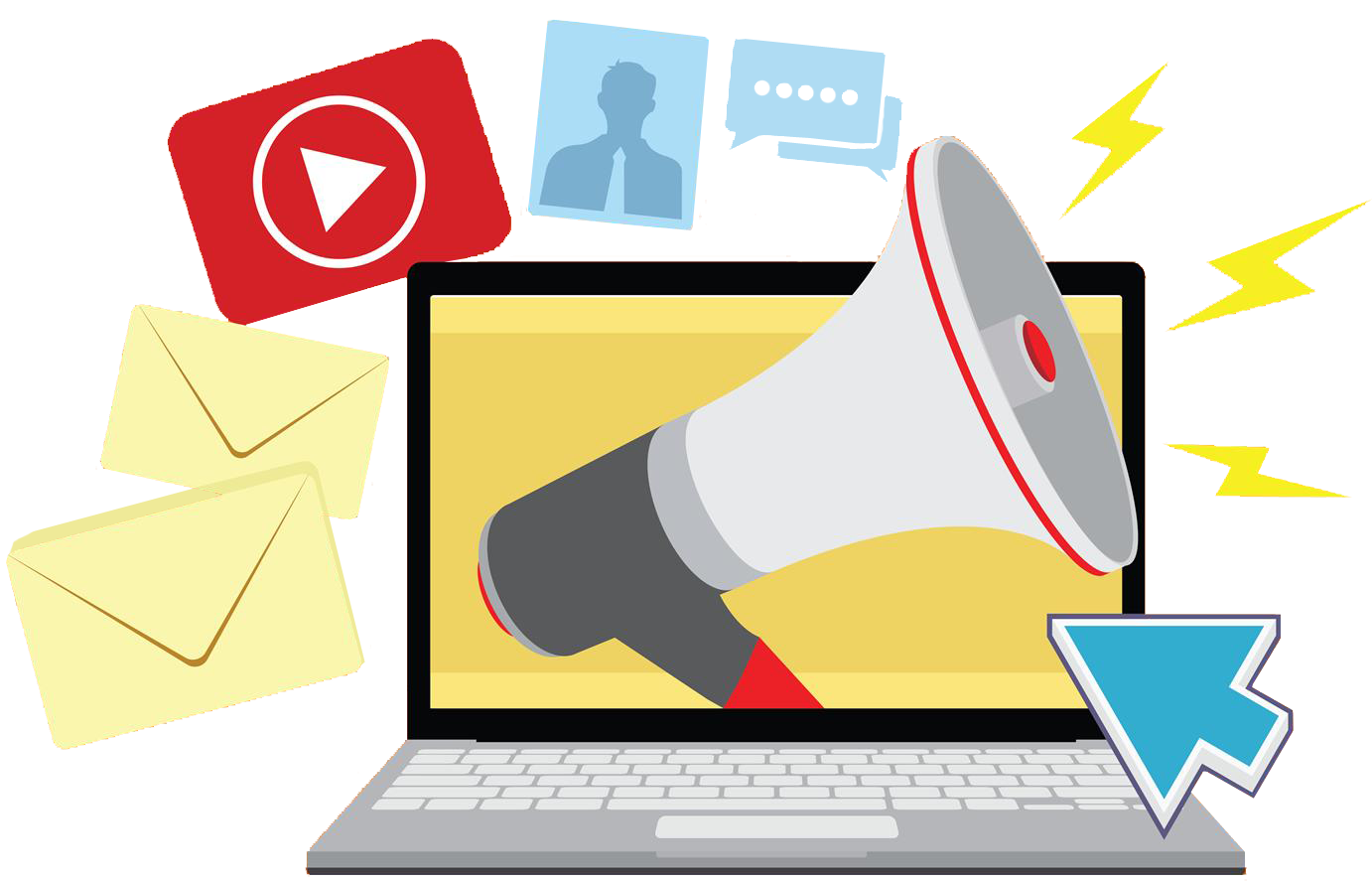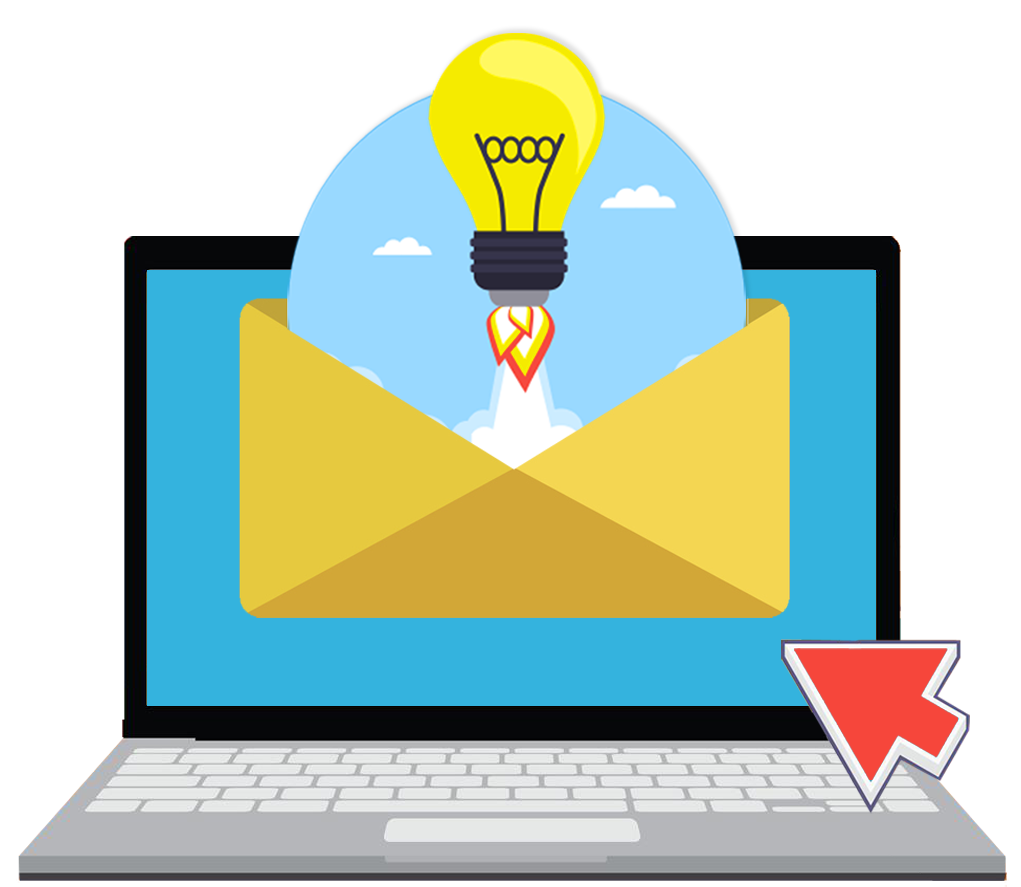 Email Marketing
92 % of US adults use email, and 70 % on average have used a coupon or discount from a marketing email in the past seven days.
In today's online-all-the-time world, consumers are connected to digital technology 24/7. With all the noise, it can be hard for you to stand out above your competitors. Opt-in email marketing is one of the best ways to stay in front of prospects and existing customers
When done right, email marketing campaigns are simple, efficient, cost-effective, and read by relevant eyes. Email marketing and marketing automation from Cowtown Media are a low-cost way to increase referrals, up-sells, leads, and booked jobs (sales)!
Get a Quote
Quality Design with a Custom Fit
Quality design not only extends your brand it increases the effectiveness of your print pieces. Whether you're trying to sell a product or deliver a message, great design will help you accomplish your goal.
In today's evolving business landscape, it's important to have impactful online and offline marketing materials. Read more