Why you should choose us?
Much of our success can be attributed to the fact that we care! We take care of our customers and do what we say! We average close to 70% renewal rate. If you know what that means in advertising - it is phenomenal. We have many of the same customers that started with us almost 13 years ago that continue advertising with us month after month!
Most importantly, we believe as a consumer you should advertise with who you feel comfortable with. Our goal is for you and your business to succeed. If that means using our product, GREAT! If it means some other form of advertising that is great also! There is no magic answer to advertising. What works for some doesn't necessarily work for all. All we can do is do our best, and God will take care of the rest!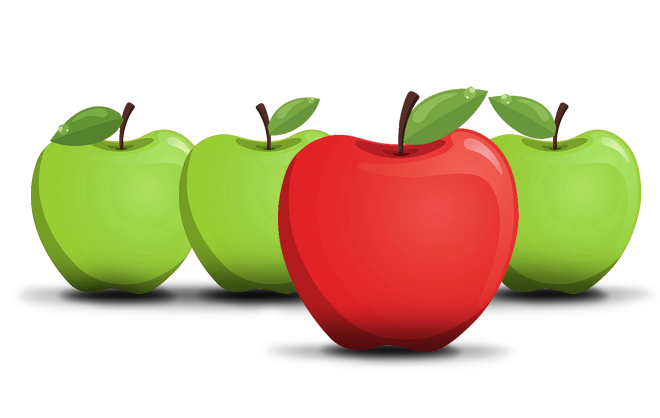 1
Customer Service
We take the extra time and make sure we fully understand your projects goals to ensure our customers receive the best possible experience.
2
Affordable Pricing
We offer many different affordable options to fit all budgets. We believe a quality product should not cost an arm and a leg.
3
Quality Printing
We offer high-quality, full-color offset and digital printed products available on multiple premium paper stocks and in various sizes.
4
Professional Design
Our graphic artists use their decades of combined experience to create beautiful marketing collateral or enhance an existing deisgn.
The history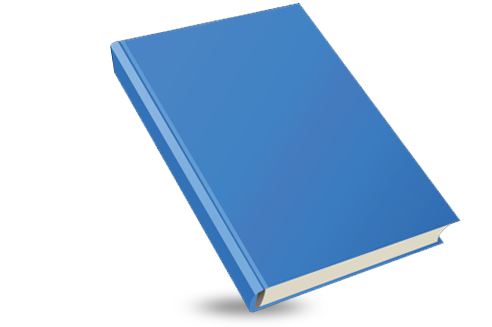 Cowtown Media was founded by Jeff Bassinger in 2006. Jeff had been working in the declining yellow page industry for the past 15 years, and wanted something better. He saw first hand that yellow page results and usage was declining, but business owners still needed to advertise! So Jeff set out to create a company that would offer both innovative & eye catching solutions at a price that local business owners could afford. His solutioin was a a large 2.5 foot long, multi-advertiser door hanger, that allowed several companies to share the cost of the deisgn, printing and delivery.

Since 2006 Cowtown has grown into a full design and print company, offering a wide array of services from logo design, business card and brochure printing to direct mail marketing.