Direct Mail
We make direct mail easy for any business with affordable turnkey marketing services. Our direct mail service options help you reach your customers anywhere in the U.S. on any budget. From strategy and expert design to professional printing and mailing services, Cowtown can handle all of your direct mail needs under one roof. Whether you're looking to target a specific audience or blanket the area around your business, we've got direct mail services to help you accomplish your marketing goals.
Get a Quote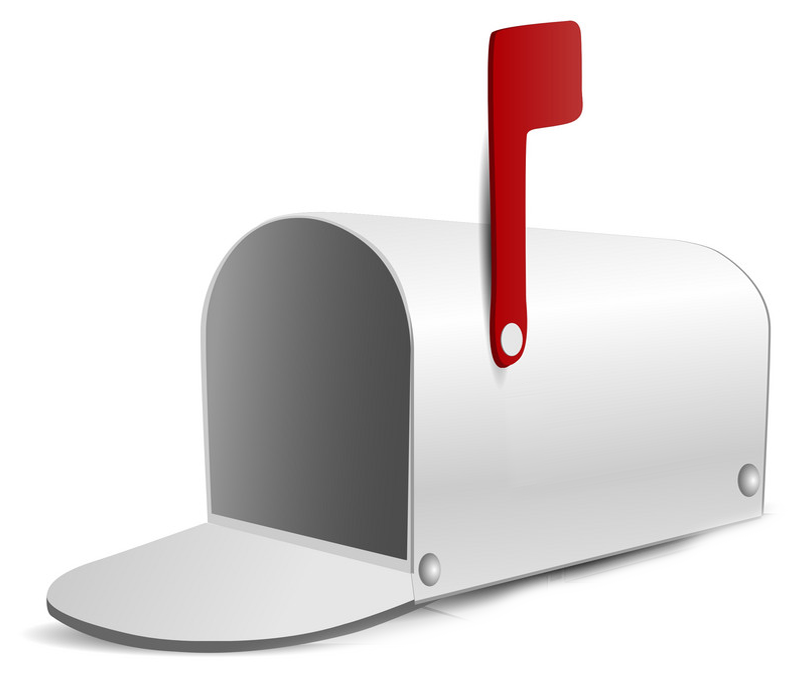 Targeted Mail service is for businesses that want to pinpoint specific addresses or demographics, as opposed to blanketing the neighborhood.
Targeted Mailing List
Standard Postage
Data Processing and Addressing Costs
Custom Design
Direct Mail Printing
Learn More
Saturation Mail service is for businesses that want to mail to the majority of addresses in an area. You choose your mailing area, and we'll do the rest.
NO Mailing List Needed
Discounted Postage
Processing/Sorting Costs
Custom Design
Direct Mail Printing
Learn More
Please call our office a call with any questions or to get started on your next direct mail project 817.231.0044